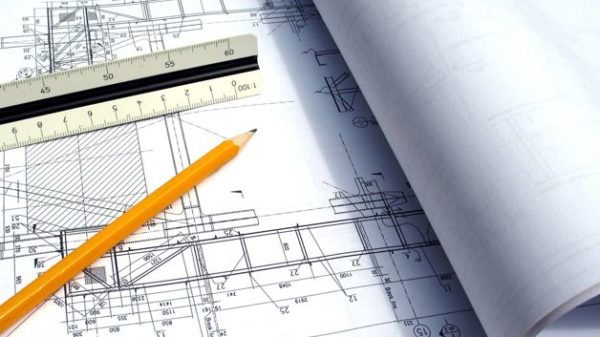 COMPANY
Limited Liability Partnership «Taraz Arkon», an integrated project organization working in the architectural and construction market since 2011. The main activities of the company is the development of design and working documentation for the construction of civil and energy facilities. Mostly, the company acts as a general contractor for design works, from the first drafts to the commissioning. Our projects have been built and successfully operates in more than 20 facilities, including the construction of solar power plants, transmission lines, substations and roads.
The company «Taraz Arkon» provides services on a regular basis for many well-known Kazakhstan and international organizations among which are JSC "Electromontazh»,  SAS Fonroche, SAS Urbasolar, JSC "Samsung Engineering», ACME Cleantech, Risen energy and others.
HISTORY
LLP "Taraz Arkon" was created in 2011. The staff of the company is providing the services in electrical engineering in Kazakhstan market since 2011, and we have earned a reputation as a reliable, stable team of professionals.
LLP "Taraz Arkon" provides a full cycle of service – from the coordination of the project task, designing, installation supervision, starting up and adjustment, commissioning and maintenance.
We are a 2-nd category licensed design company. We have highly qualified staff with experience of at least 5 years. Every electrician or engineer has a diploma of specialized education.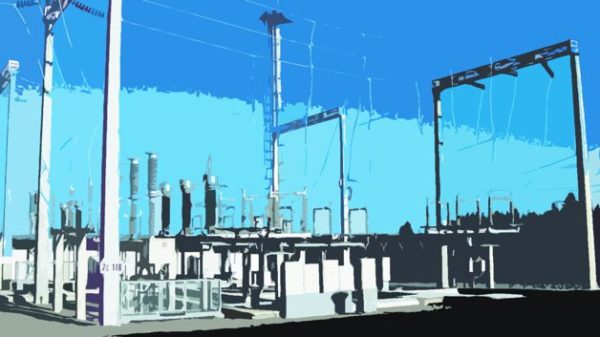 At the pre-investment stage
Policy and regulatory guidance
Feasibility studies, technical and financial
Power purchase agreement (PPA) and interconnection assessment
analysis of the urban or rural situation of the site
Site location and project development support
defining the connection point to the grid and other pipelines and networks, utility
defining the land plot and boundaries, with further land allocation
collection of initial data
defining of security and sanitary protection zones affecting the construction site
pre-design and definition of the optimal technical and economic indices
preparation of preliminary, draft, conceptual, and other presentation materials
At the design stage
Preparation of the architectural and planning assignment, coordinated with the department of architecture
technical surveying (toposurvey and geological survey)
ramming test and electrical resistivity of the soil
Support for equipment selection
preparation of decisions and solutions on engineering system facilities
Preparation of design documentation in line with technical assignment from the customer
Design optimization
Construction and commissioning oversight
Coordination of all documentation with all relevant governmental and other bodies
Technical support during undergoing state or private expertise
Notification on start of construction works
At the working stage
preparation of working drawings, assemblies and parts for the main parts of the project
Preparation of the specifications and tender documentations for the main parts of the project
At the construction stage
Project supervision
Design support during construction
Preparation of executive drawings and schemes for the maintenance of the facility
Functions of General contractor and design management
an integrated approach to the design of the facility at all stages
preparation of the necessary calculations and other materials to order technical conditions, support during the signing of the grid connection agreement
Searching a licensed company and follow up, preparation of the technical task, receiving the results of topo and geotechnical surveying
participating in the development of the project strategy
conducting regular meetings with all participants of the project and preparation of reports for the Customer
Arranging a field office for the high-intensity projects
CONSULTING
assisting the customer in obtaining initial permits, getting Architectural planning assignment, obtaining permission for the design, notifying the sate architecture and construction control on the start of civil and erection works
Representing the Customer at the local executive bodies
Coordinating and approving of the design documentation at all relevant government and other bodies